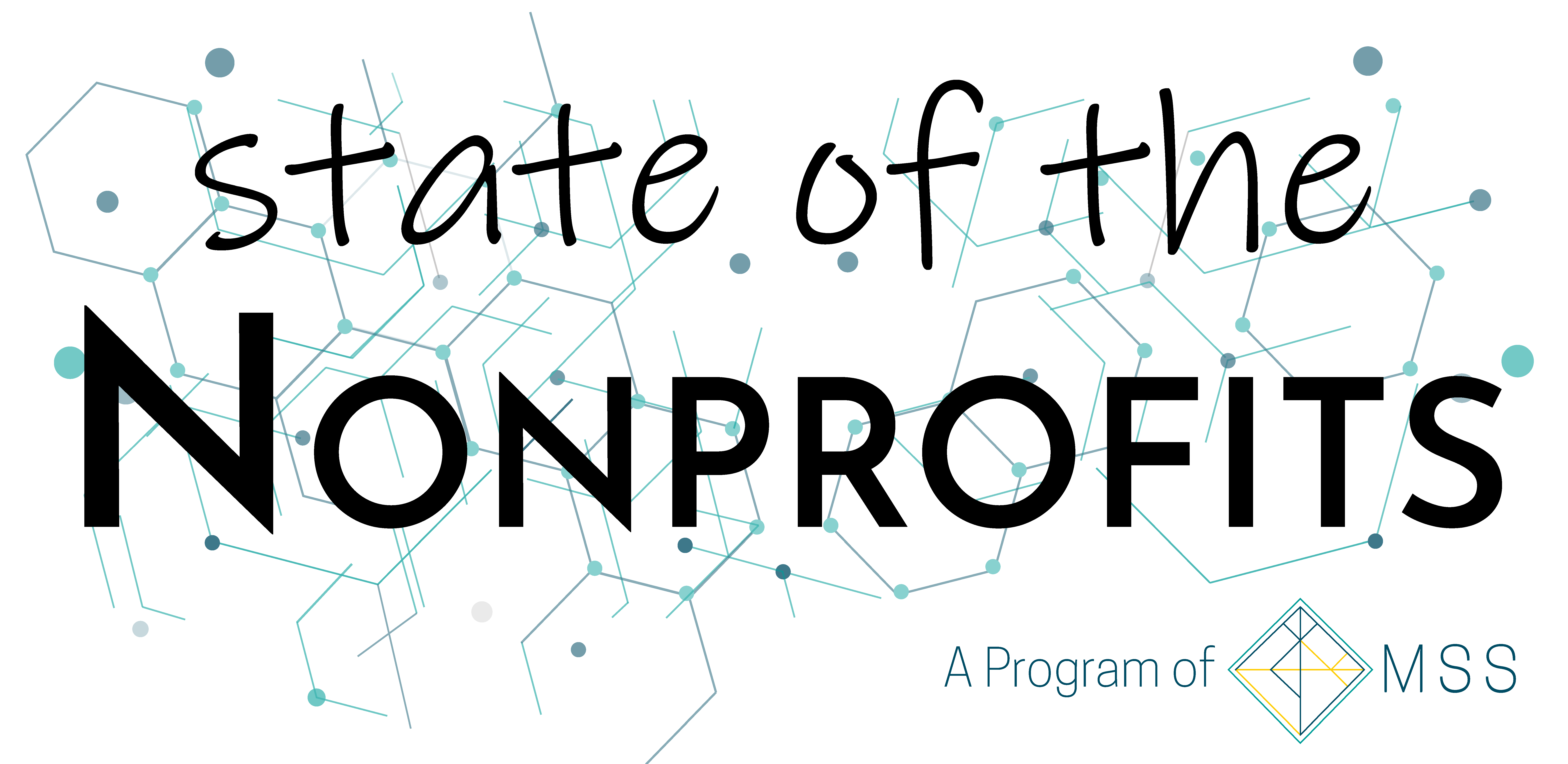 State of the Nonprofits is a program of MSS (Midland Shared Spaces, Inc.) used to develop a snapshot of our nonprofit community. Through this survey, we seek to understand current nonprofit activity and what challenges nonprofits face in serving our community.


The survey was previously conducted in 2018 and 2019 with specific focus in Midland County. This year, the survey is designed for any nonprofit in the West Texas region as we recognize the connectedness of the nonprofits throughout the area.


We hope that you will take a few moments to participate in the following anonymous survey. The information collected will be aggregated to develop a snapshot of 501(c)3 activity in our region. The results of the aggregated information will be used to produce a report that will be shared with the community. Your participation is critical to this project! Without information from your organization, we will not be able to develop a true description of the nonprofit sector.


The final product will also be used to help fuel conversations in the MSS hosted State of the Nonprofits podcast series, publicly available on all major podcast platforms.
If you have questions regarding this survey, please contact Autumn Vest at (432) 685-0400, ext. 404.
MSS hosts the State of the Nonprofit podcast series dedicated to connecting our nonprofit community for the better.
Launched in 2022, this podcast is designed for the people who want to make our community better.
Join the conversation about the challenges and hurdles facing our nonprofits and the people we serve.
Also available where you enjoy your podcasts!