MSS IT Training Series - Manic Mondays - Microsoft Planner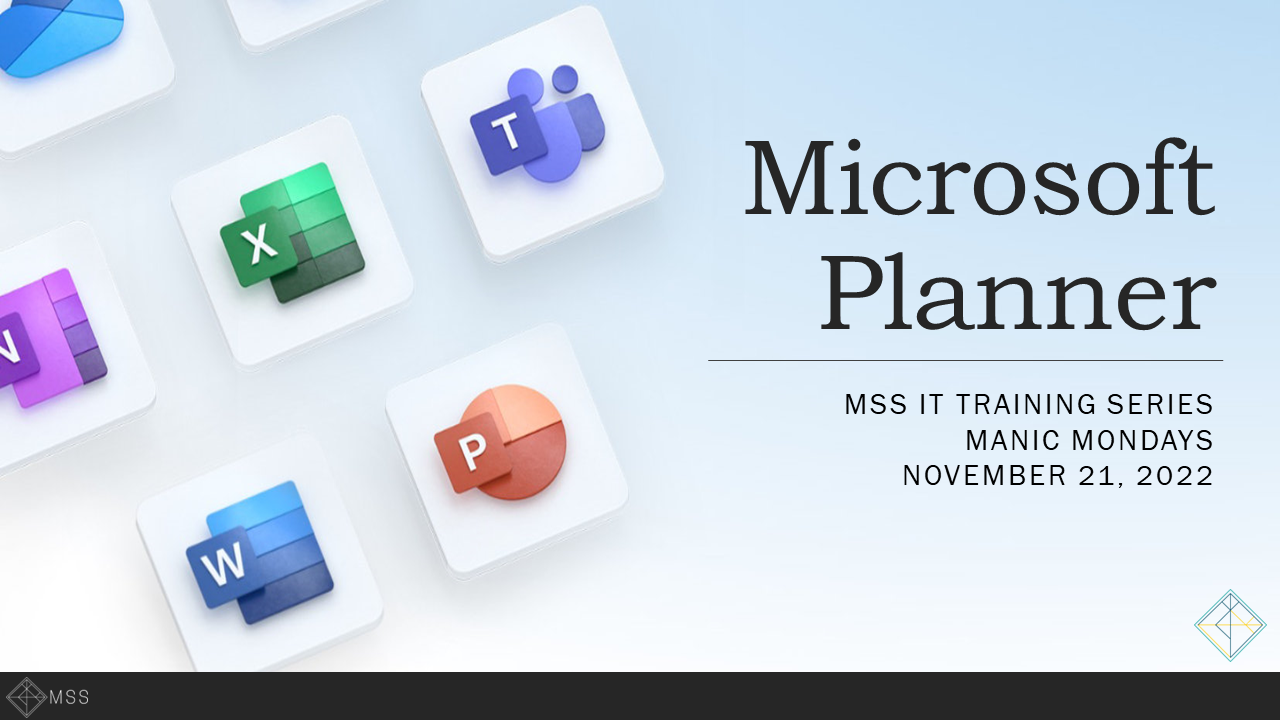 Microsoft Planner is a to-do app that comes with Office 365. It's used for personal and teamwork planning, with a simple card-based interface that's similar to Trello.
Planner is available for anyone with a paid subscription to Office 365 (O365), whether that's a personal subscription you've paid yourself or an enterprise license your company pays for. It's not available for free.
To access Planner, go to the Planner website and log in with your O365 account details. If you're already logged in, you can go straight to the application through the O365 app launcher.
Event Information
Event Date
11-21-2022 11:45 am
Event End Date
11-21-2022 1:00 pm
Capacity
50
Registered
15

[View List]

Available Place
35
Cut Off Date
11-21-2022 11:55 am
Individual Price

Free
Speakers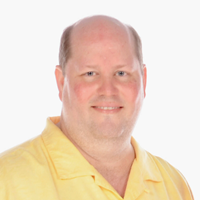 Gary J. Hires
IT Director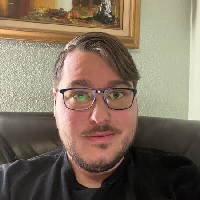 Kaleb Millstead
IT Support Technician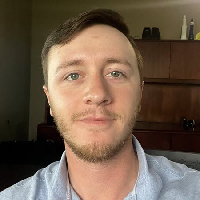 Matt Green
IT Support Technician