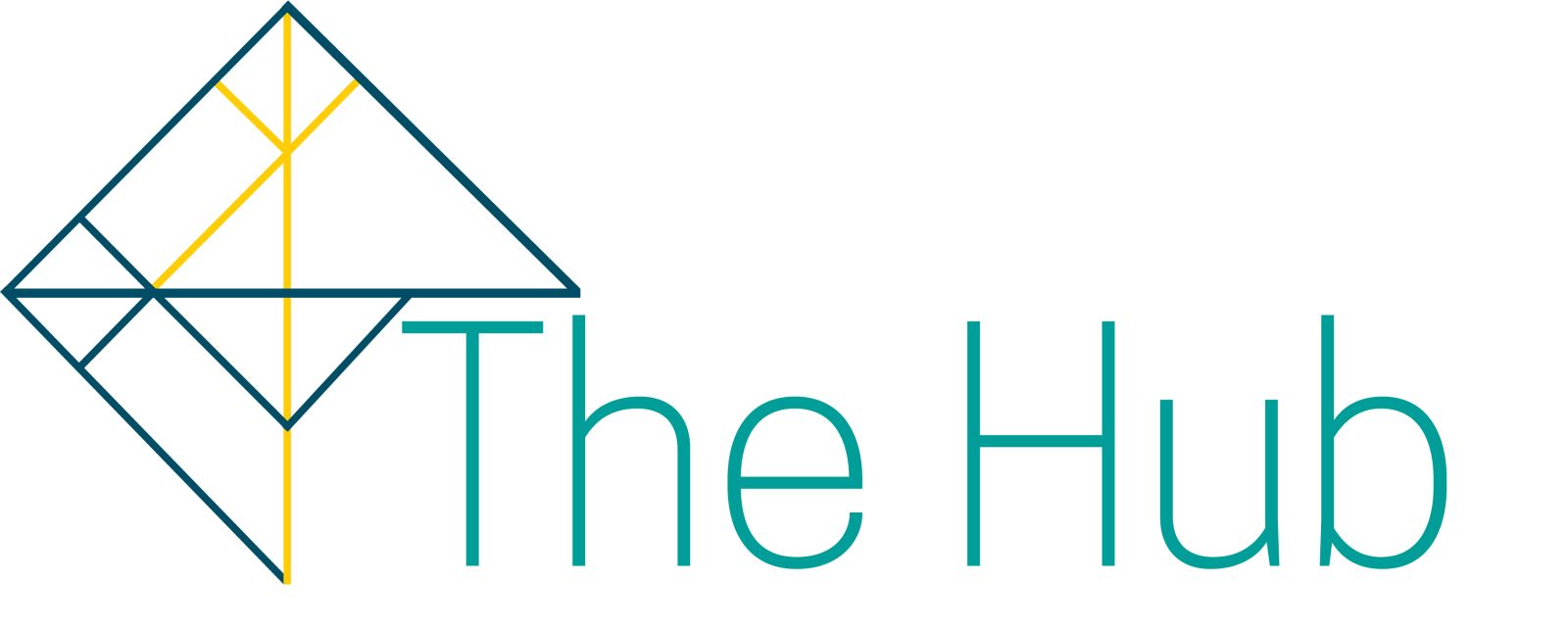 ‍Second Quarter 2022
---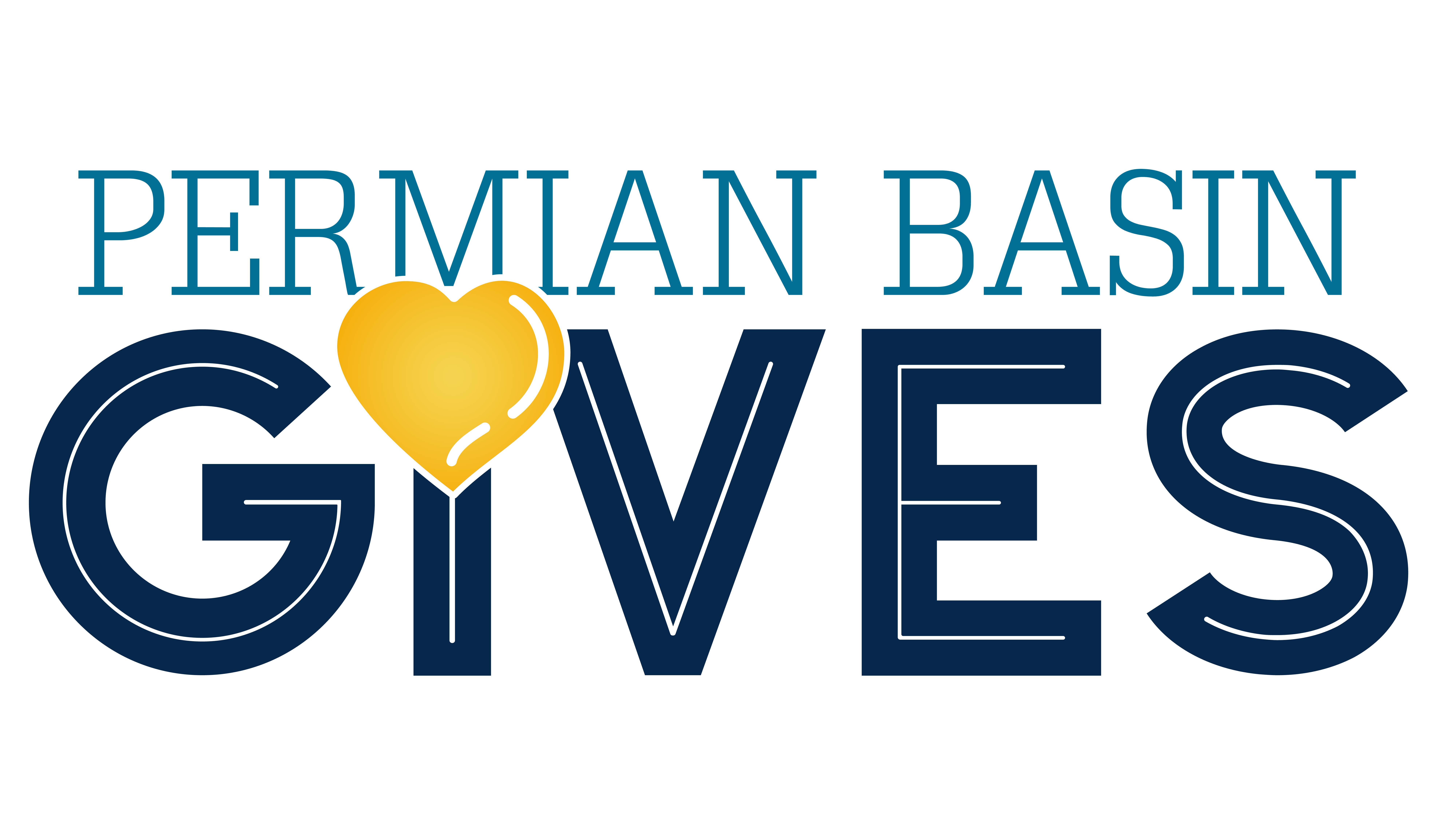 MSS works to strengthen our community by providing critical resources to area nonprofits and people living in West Texas. Through expanded IT Services, our new State of the Nonprofits podcast, and WTXNonprofits.org, MSS is enhancing nonprofit efficiencies and leading the way in collaboration.


On Tuesday, May 17, you have the power to make great impact with a donation of any size. Donations to MSS support our ongoing work to enhance nonprofit efficiency, provide affordable workspace and back office services, and foster collaborations that better serve the nonprofits and people of Midland County. Thank you for considering MSS as your partner on this special day. 
Please set a reminder to visit PermianBasinGives.org this Tuesday where you can choose MSS! 
---
‍From the MSS Board Secretary & Development Co-Chair, Lauryn Hendrix
| | I connected with MSS through the Nonprofit Management Center's Generations Program, which is designed to connect, recruit, and teach community members how to serve nonprofits as a member of a Board of Directors. Through this class, I was exposed to the MSS facility and staff, and I was immediately impressed with their leadership as an organization, and their focus to promote nonprofit operating efficiencies in the form of collaborations. 2022 began my fourth year serving on the MSS Board, and I am now privileged to be serving as MSS Board Secretary, as well as MSS Development co-Chair.  |
| --- | --- |
‍‍2022 has proven to be a lively year for MSS so far, and if you haven't been involved with us in the past, now is the time to join the fun! MSS is currently increasing our impact in Midland County and beyond by providing services outside our walls and in new capacities. Last year, we expanded our widely revered IT Services externally for nonprofits and increased the number of organizations receiving direct services from MSS by 50%. Earlier this year, MSS also launched the WTX Nonprofits project that is designed to connect individuals with nonprofits through outreach efforts. This includes a vibrant online directory of nonprofits operating or serving in West Texas. WTXNonprofits.org is allowing community members to access information about missions, services, volunteer opportunities, and events.  




Another exciting effort that MSS has debuted in 2022 is our brand new podcast series called State of the Nonprofits. Nonprofits are the heart of our community here in the Permian Basin, and we wanted to design this podcast for the people who truly impact our community for the better. This is where MSS is discussing and initiating conversations about the challenges that nonprofits and the people being served by these organizations are currently facing, and of course, we also hope to discover and share stories of impact and success as well. If you haven't heard it yet, be sure to go check it out wherever you stream your podcasts. 




As the year continues to unfold, we hope that you will stay in touch with MSS and partner with us on the exciting things happening. Permian Basin Gives is coming up on May 17th. We hope that you will consider participating on that community-wide day for giving, as it's a vital day for all nonprofits across the Permian Basin. We will also be hosting our second annual Rhythm & Booze Dueling Piano Event on September 22nd, so be sure to mark your calendars, as you do not want to miss that night of fun! We still have sponsorship opportunities available if you're interested, and we are excited about what this year will bring.  
‍‍The new MSS podcast series is dedicated to connecting our nonprofit community for the better. 

 


Episode 6: "Part of the Family" with Leslie Rodriguez of Reflections Ministry is now streaming!

 


Listen here or where you find all your favorite podcasts.

New episodes released semi-monthly. Special thanks to our production partner, Recording Library of West Texas.
‍From the Executive Director, Autumn E. Vest

‍In late 2020, MSS began an expansion effort that would allow us to answer an identified need for IT services in nonprofits operating outside of the facility. Now, in addition to the 14 tenant agencies, MSS is also providing managed services and/or project services to 10 additional agencies. This capacity increase has been a great opportunity for MSS, but it has also made us acutely aware of the need for depth in our IT Support Services Department, especially as we were recently faced with the departure of an IT Technician.



For more than eight years, the MSS IT Director, Gary Hires, has carried an immense amount of responsibility. Not only providing services and support to users directly but managing the infrastructure and environment behind the scenes. With the addition of the IT Technician, Gary did see a bit of support, but the workload has been tremendous and more than what should be expected of even two people.



The MSS Board of Directors recognized an opportunity to do better at creating a healthy working environment for all of our team members. To ensure the quality of IT service sustains future staffing changes, and to create a more equitable working environment, the IT Support Services Department has growing to include TWO full time IT Technicians. This is an incredibly exciting moment for MSS! Please join us in celebrating and welcoming Matthew Green and Kaleb Millstead to the MSS family.



We are excited for the opportunities in service and community impact that this growth affords MSS! If you would like to learn more about the services that MSS provides to nonprofits in our community, please reach out to me at  or (432) 685-0404.

‍Matt Green, IT Technician

‍Kaleb Millstead, IT Technician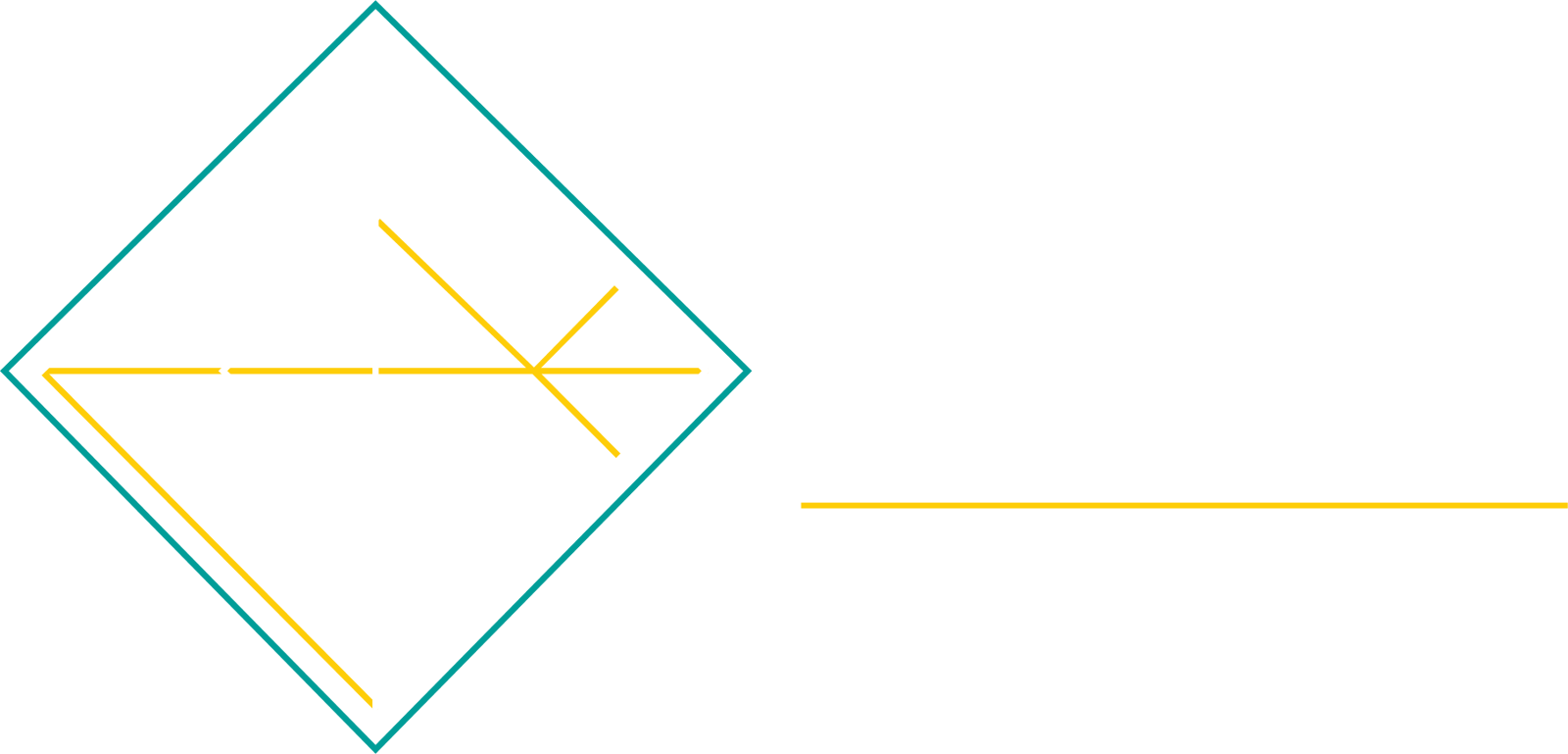 ‍MSS enhances nonprofit efficiency, provides affordable workspace and back-office
services, and fosters collaborations that better serve the nonprofits and people of Midland County. To find out more about MSS, contact Executive Director, Autumn Vest 
at (432) 685-0400, ext. 404.