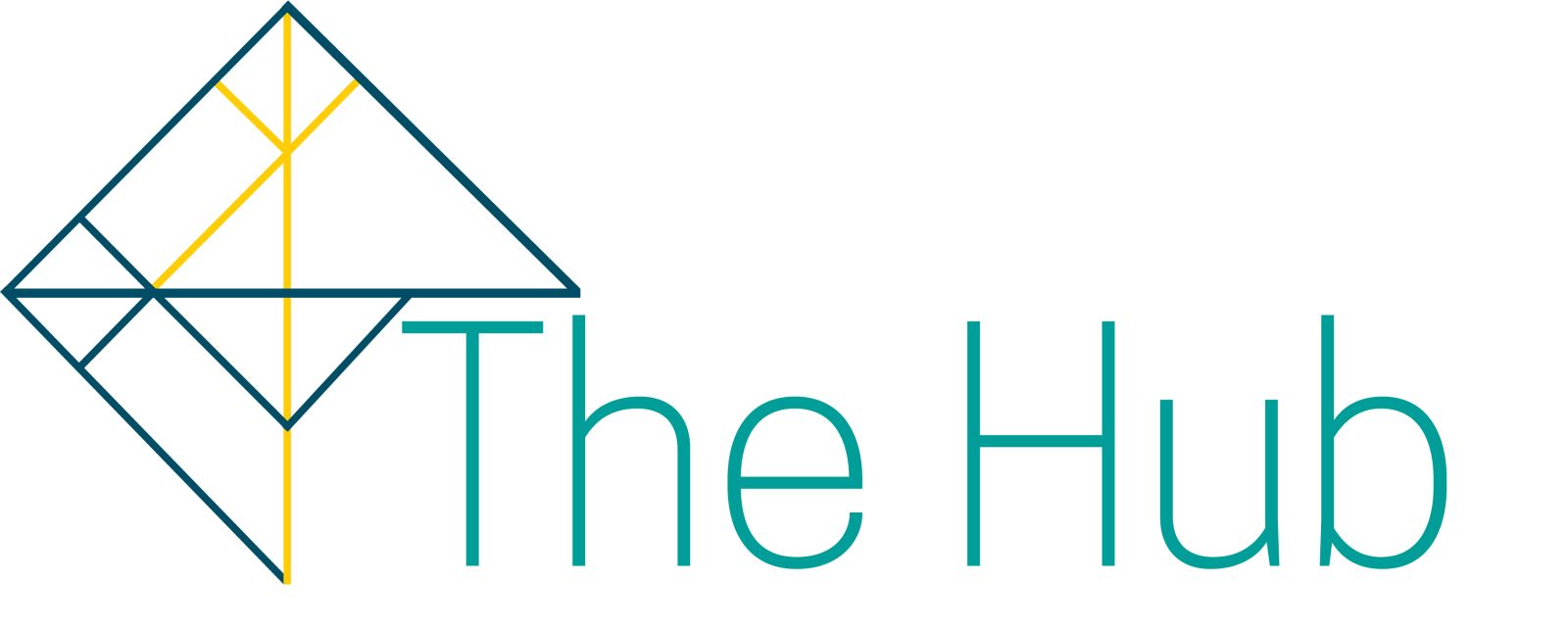 ‍From the MSS Board President
‍2022 marks my fourth year serving on the MSS board, and I am honored to now be serving as President. I moved to Midland almost nine years ago to build a real estate private equity platform focused on owning and operating office and industrial buildings in the Permian Basin. Due to my experience with operating commercial office buildings in downtown Midland, when introduced to MSS, I was immediately attracted by the potential value-add that I could offer the organization from a building operation, asset management, and financial perspective. During my time on the board, I've gained an appreciation and admiration of MSS' leadership within the non-profit community in Midland, the non-profit collaboration and efficiencies offered by MSS, and the power of a strong staff constantly evaluating near and long-term goals, new efficiencies, and community impact.




It has been exciting to see MSS become a community leader and hub of nonprofit activity both inside and beyond its walls. In 2021, MSS expanded its community presence by welcoming seven agencies to its IT Support Services pilot program. Agencies beyond MSS' walls now have access to the same IT knowledge and dedication to excellence that our tenant agencies enjoy. In seeking to continue expanding back-office services for nonprofit agencies, in 2021, MSS also took on the role of Fiscal Sponsor for the Literacy Coalition of the Permian Basin. The IT Support Services expansion and Fiscal Sponsorship program are allowing us to investigate new ways to provide services to agencies beyond our walls and laying the framework for MSS' future.




Inside our walls, we are constantly evaluating operating and capital improvement requirements to ensure a quality work environment for our tenants. In 2021, external security cameras were installed, the parking area was resealed, and new desk chairs were acquired for all tenant offices. In 2022, we are preparing for a network upgrade that will ensure a stable virtual environment for all tenants and guests.




In 2022, we also look forward to hosting another dueling pianos fundraising event in the Fall, along with hosting a new podcast, The State of the Nonprofits. Each episode will feature a conversation with interest specific to the Midland Nonprofit sector and the community. Guests will include local agency leaders and staff, community volunteers, and subject area experts. We are pleased to share our very first episode with you in the link below!
---

‍MSS is excited to announce a brand new podcast series dedicated to connecting our nonprofit community for the better. Special thanks to our production partner, Recording Library of West Texas.
Find us where you listen to your favorite podcasts.
New episodes released semi-monthly.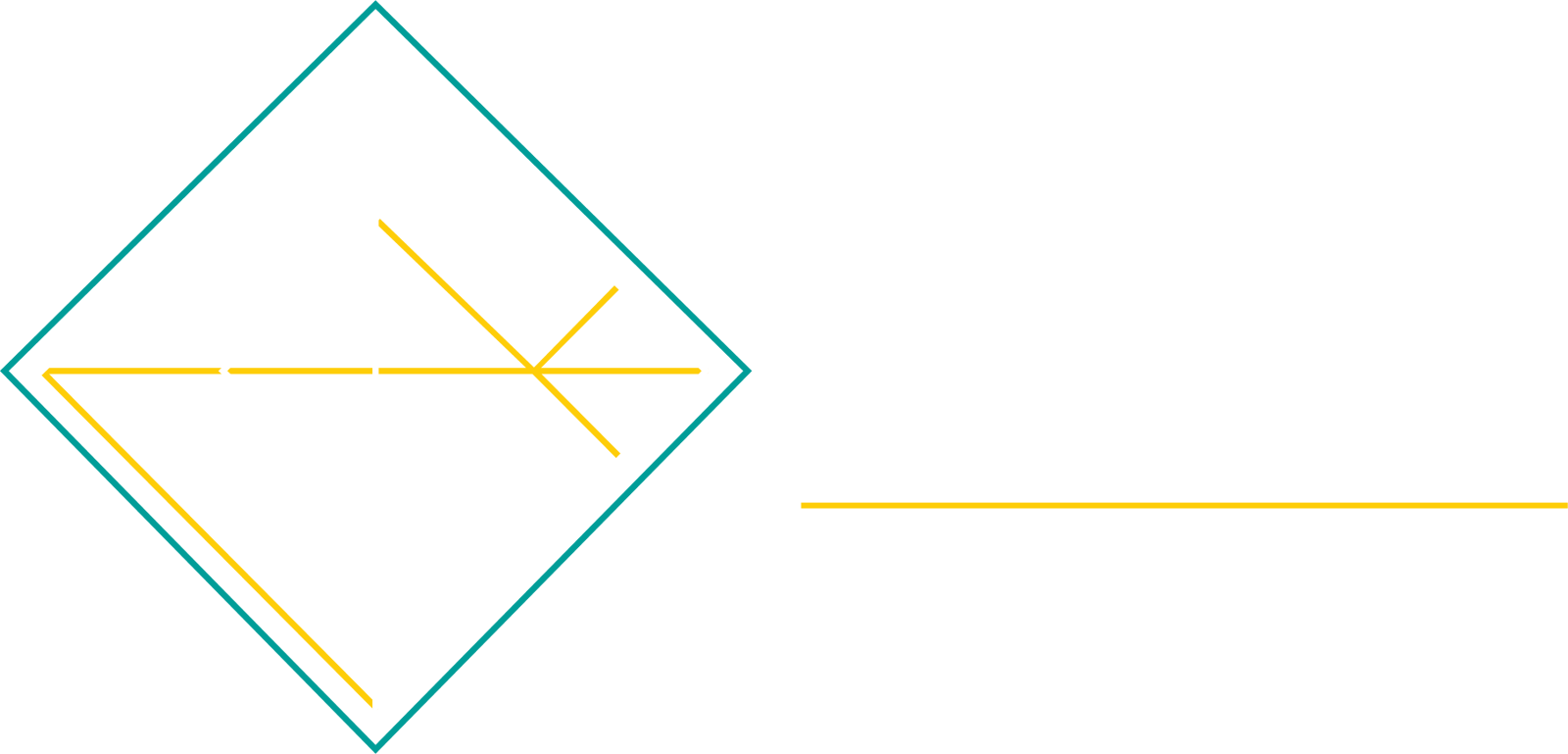 ‍MSS enhances nonprofit efficiency, provides affordable workspace and back-office services, and fosters collaborations that better serve the nonprofits and people of Midland County. To find out more about MSS, contact Executive Director, Autumn Vest at (432) 685-0400, ext. 404.