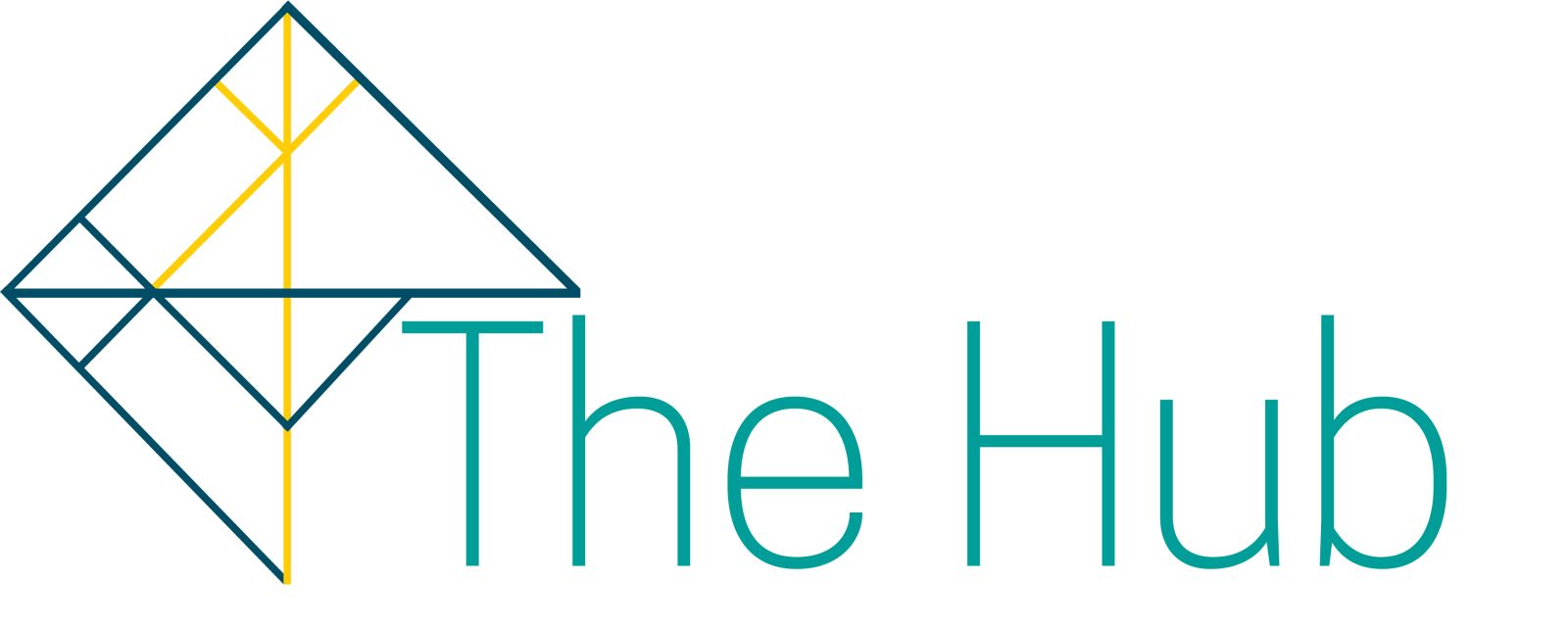 Fourth Quarter 2022
---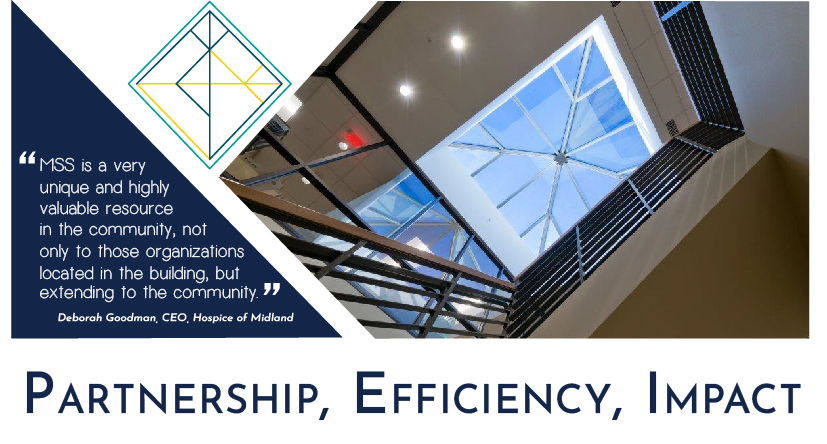 ‍"As a nonprofit that has been the recipient of IT services through MSS both on and offsite, I HIGHLY recommend and strongly encourage donors to invest in such a venture!  It's a win-win-win situation for the nonprofit, the community, and the donor!"
- Tom Miller, Executive Director, FamilyPromise of Midland
‍With the end of 2022 fast approaching, we once again pause in gratitude for the opportunity to provide services to the nonprofits of Midland. Though this year has presented new challenges, it is through the continual support of donors and partners like you that MSS successfully achieves its mission of providing quality services to those who serve our community.
By supporting MSS, you are making an investment in the nonprofit community. Please consider a donation that will help us reach our year-end giving goal of $18,000. Every dollar given impacts our tenants, IT clients and beyond. 
If you are interested in learning more about MSS, contact our Executive Director, Autumn Vest, at 432-685-0400 ext. 404, or .
Sincerely, 
The 2022 MSS Board of Directors
President: Meghan Berry • President Elect: Jeff Hughes • Treasurer: David Poole
Secretary: Lauryn Hendrix • Immediate Past President: Chelsea Pervier • Spencer Blake
Krysta Hadlock • Adam Hernandez • Elise Kail, Ed.D. • Susie Neale • Cory Richardson 
Providing the shared space facility is at the core of our mission and 14 nonprofits rely on MSS to meet their office needs. With rising inflation, 2022 has been a challenge as the cost of utilities alone has increased 21% and property insurance by 44%! While we have made the hard decision to implement a mid-lease increase for the first time in our history, only a portion of the rising costs are supported by tenant rent. MSS relies on community partners like you to help us maintain our commitment to below-market costs for our tenant nonprofits.


‍As we near our 10th anniversary in January of 2024, equipment required to operate the facility and the technology used daily by tenant staff is aging. We are faced with increased need for repairs and updates with each passing year. MSS must maintain the quality and level of service needed to ensure the nonprofits we serve can be efficient and focused on the impact of their missions.

‍MSS programs are growing as we look to impact more nonprofits! This year, MSS launched two new ventures: WTXNonprofits.org and the State of the Nonprofits Podcast. WTXNonprofits is an online database designed to connect nonprofits and community across the region. The first season of State of the Nonprofits started conversations with community leaders on a variety of topics important to the people who work and serve in nonprofits. Now approaching its third year, the IT Support Services has served 16 agencies beyond the walls and we look forward to more in 2023!
---
Save these Dates With MSS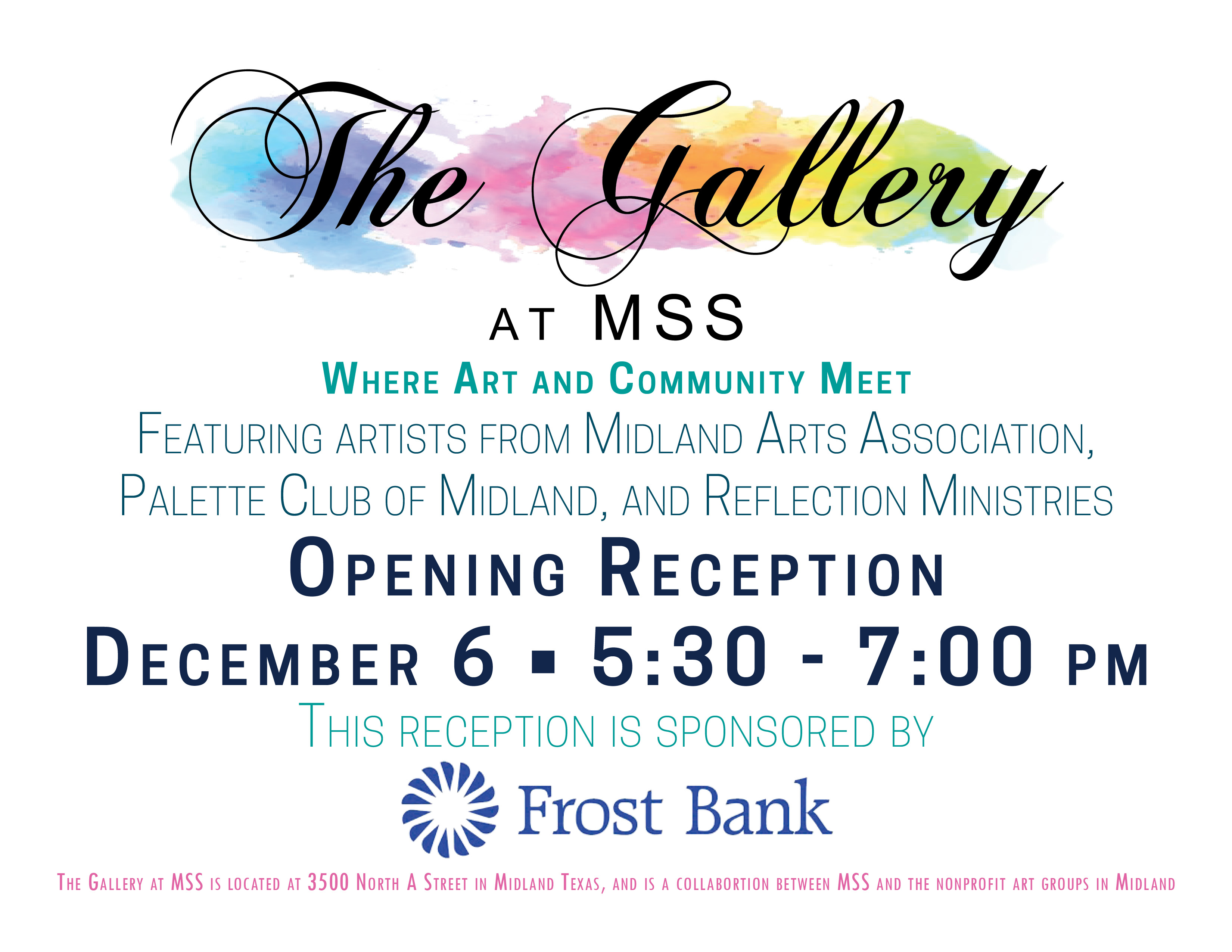 Tuesday, Dec. 6, 5:30 - 7 p.m. 
Gallery at MSS Winter Opening & MSS Open House 
Enjoy the MSS Open House and Winter Art Gallery Opening from 5:30 to 7 p.m. This event features the works of local artists from Midland Arts Association, Palette Club, and Reflections Ministry, and the music of Eric and Emily Baker. Sponsored by Frost Bank.
Tuesday, Feburary 21, 2023
Permian Basin Gives
Mark your calendars for the fourth annual Permain Basin Gives Day! MSS is a proud to partner and participate in this community wide giving day. 
Thursday, September 21, 2023
MSS Rhythm & Booze
Save the date for the third annual MSS Rhythm & Booze under the tent at MSS. This rockin' good time features a Dueling Pianos entertainment and a whiskey and wine cork exchange. Not to be missed! Stay tuned for sponsorship and ticket information in the new year. 
---
---

The MSS State of the Nonprofits podcast series is dedicated to connecting our nonprofit community for the better! Featuring convesations with community and nonprofit leaders, find us where you listen to your favorite podcasts. New episodes released semi-monthly. 
State of the Nonprofits is produced in partnership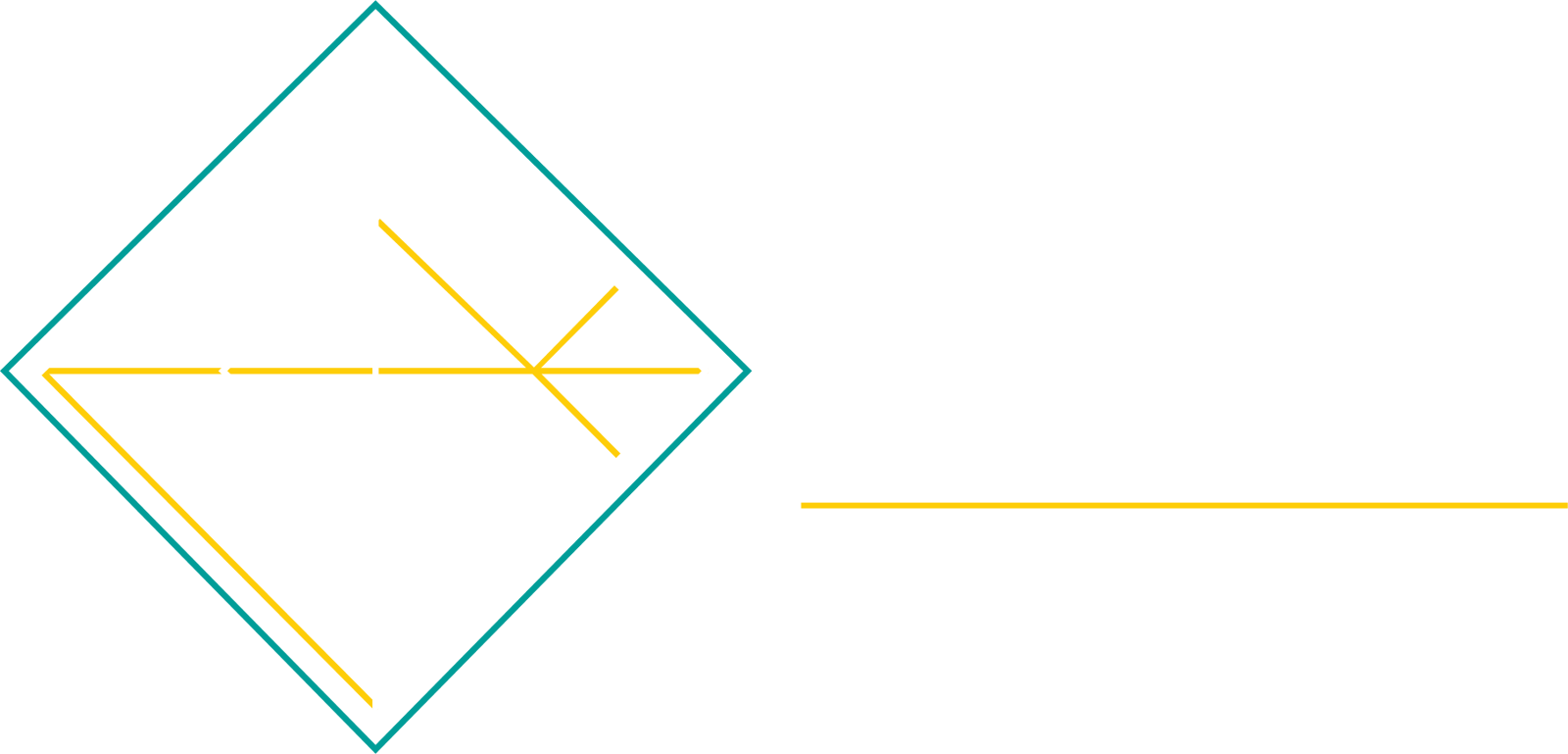 ‍MSS enhances nonprofit efficiency, provides affordable workspace and back-office services, and fosters collaborations that better serve the nonprofits and people of Midland County. To find out more about MSS, contact Executive Director, Autumn Vest at (432) 685-0400, ext. 404.