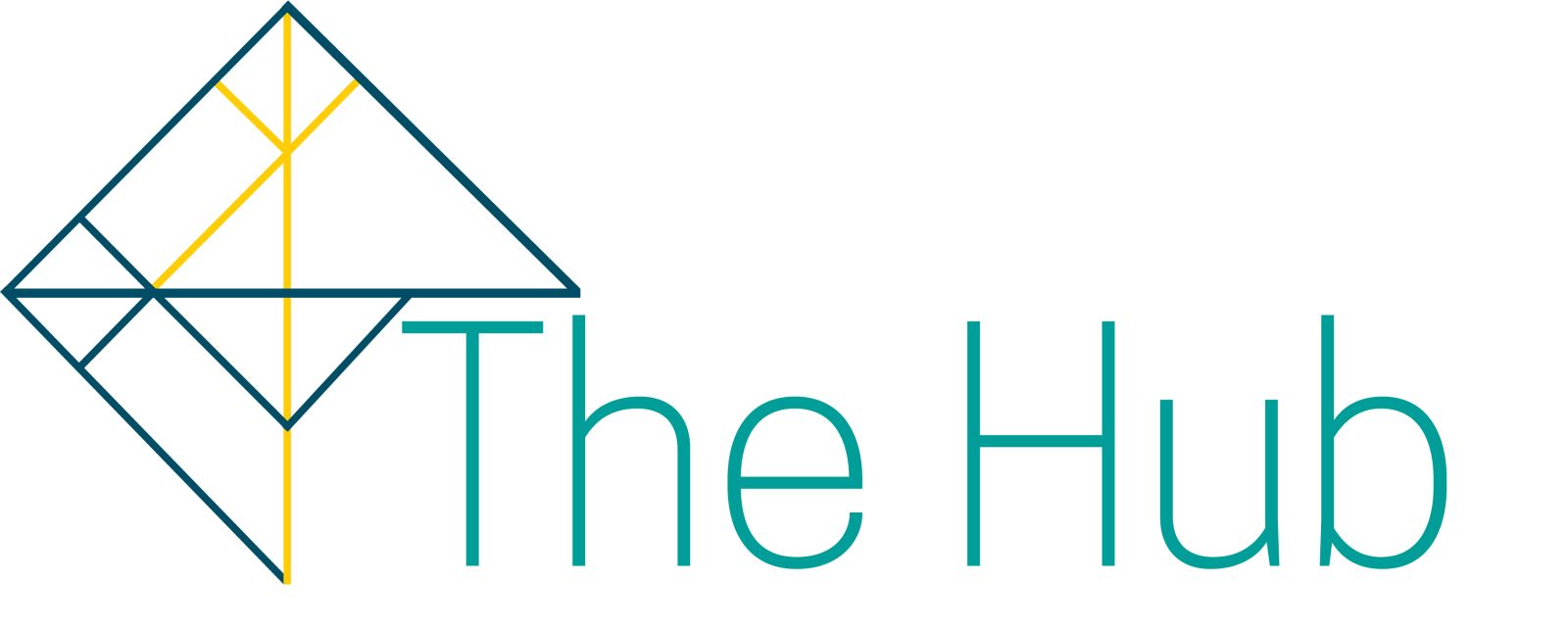 Third Quarter 2022
---
‍From the MSS Executive Director
‍Autumn Vest, MPA

Save these Dates With MSS

Today! 

MSS Rhythm & Booze TIckets On Sale Now

 


Thursday, Sept. 22

7:30 p.m. 

MSS Rhythm & Booze Presented by

Vicky & S. Javiad Anwar 

 


Tuesday, Dec. 6 

4:30-5:30 p.m. 

MSS President's Toast 

 


Tuesday, Dec. 6 

5:30 - 7 p.m. 

Gallery at MSS Winter Opening & MSS Open House 

 


Tuesday, Feburary 21, 2023

Permian Basin Gives 

Every day is a reason to celebrate. I realized just how true that statement is when I discovered there is a National Day Calendar. (There is literally a National Chocolate Chip Cookie Day – as if I need a reason to enjoy a good cookie!) What I also discovered is that today, Wednesday, August 17 is National Nonprofit Day. Now that is something that truly resonates with me, and I hope it does with you too. 

According to NationalDayCalendar.com, the Tariff Act was signed into law on August 17, 1894, imposing the first federal income tax on corporations while providing "exemptions for nonprofit corporations and charitable institutions." Sherita J. Herring, an author and business strategist, "founded National Nonprofit Day to educate, enlighten and empower others to make a difference while acknowledging those in the trenches, impacting lives every day." Nonprofit Day was officially added to the calendar in 2017. 

As a nonprofit itself, MSS has the great honor and unique responsibility of serving the nonprofits that serve our community members. From the very beginning, our team has stretched their imaginations in search for new ways to achieve our mission and increase impact our nonprofit community. What began with tenant services quickly grew to include IT, and after eight years we continue to push ourselves to imagine what's possible! 

If you have tuned into "The Hub" before, you have read about WTXNonprofits.org.  This web-based project, launched in March, is connecting individuals with nonprofits with access to information about missions, services, volunteer opportunities, and events. New nonprofits are added weekly from throughout the 20-county area as we make WTX Nonprofits the online hub for West Texas Nonprofit services! 

This robust website is also giving the nonprofit community new ways to connect with each other with the most comprehensive calendar of events we have ever had. If you are looking for something to do, look no further than the nonprofits in our region. From educational events to fun evenings on the town, our nonprofit community has it all. In fact, our very own, MSS Rhythm & Booze is only a few short weeks away on Thursday, September 22. (More information below!) 

We hope that you will help by sharing WTXNonprofits.org with your own communities.



---

‍MSS is excited to announce a brand new podcast series dedicated to connecting our nonprofit community for the better. Special thanks to our production partner, Recording Library of West Texas.
Find us where you listen to your favorite podcasts.
New episodes released semi-monthly.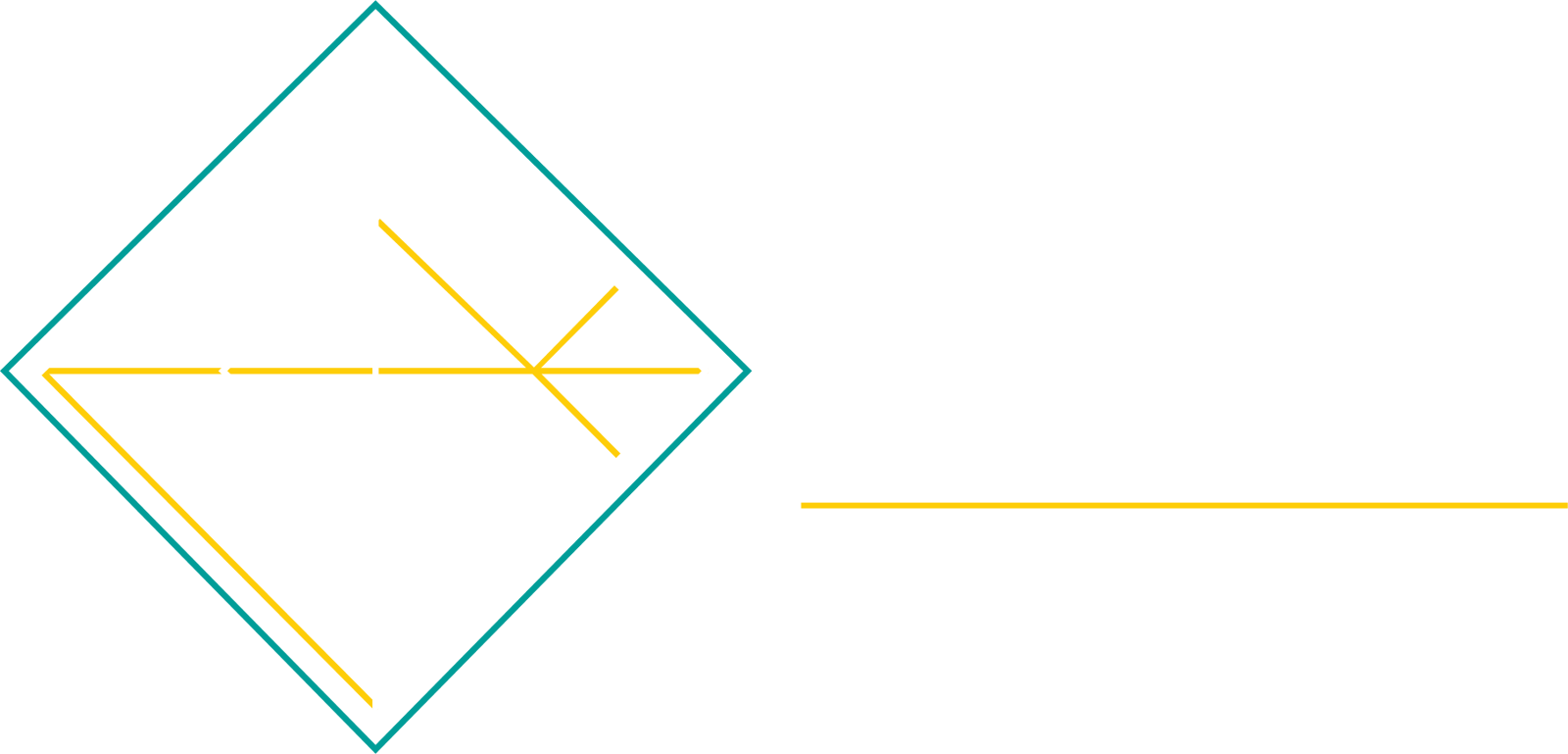 ‍MSS enhances nonprofit efficiency, provides affordable workspace and back-office services, and fosters collaborations that better serve the nonprofits and people of Midland County. To find out more about MSS, contact Executive Director, Autumn Vest at (432) 685-0400, ext. 404.